What's For Dinner?
Here we have some recipe ideas and serving suggestions using our products, we would love to hear from you with your recipes and if we post it on the website we will send you a free gift as a thank you. Please contact us to send over your recipes.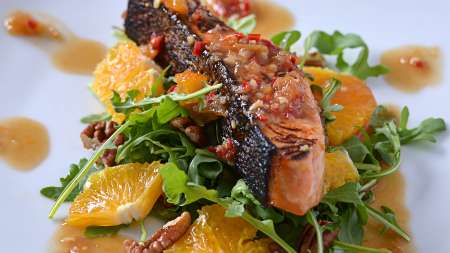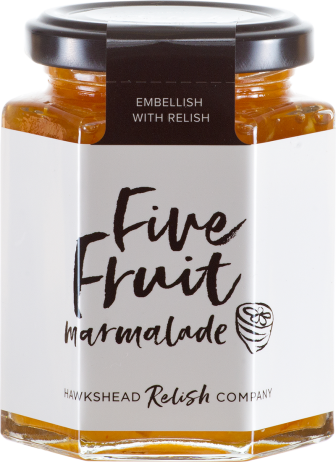 Impress your dinner guests, or just yourself, with this fruity, fish salad.
30 mins, plus marinating time

Medium
See Recipe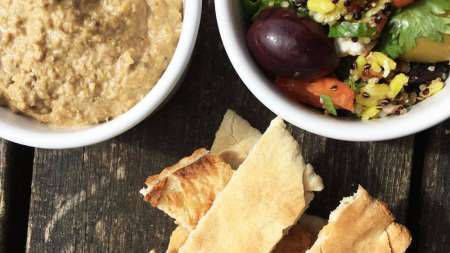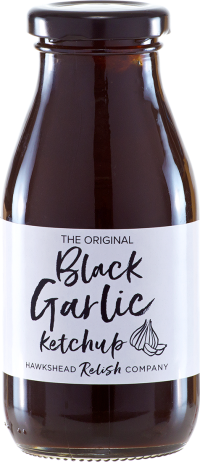 This easy to make recipe is a delicious accompaniment to pitta bread and salad.
40 mins, plus cooling time

Easy
See Recipe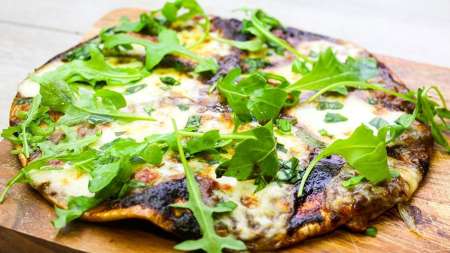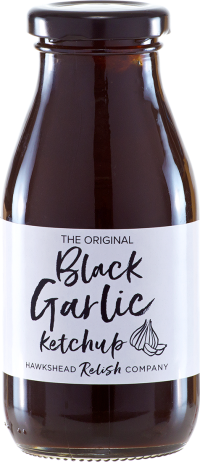 This is an incredibly healthy pizza recipe, thanks to the collaboration between black garlic ketchup and Lo-Do…
See Recipe
Page 1 of 1