Shop
Hawkshead Relish bestsellers present a range of jam, marmalade and chutney, handmade in the English Lake District which are essential for the gourmet store cupboard. For a quintessential ploughman's pickle try the Westmorland Chutney made to a traditional recipe from Cumbria or for a delicious alternative to accompany British lamb or pork our award winning Nettle Jelly is a unique speciality preserve.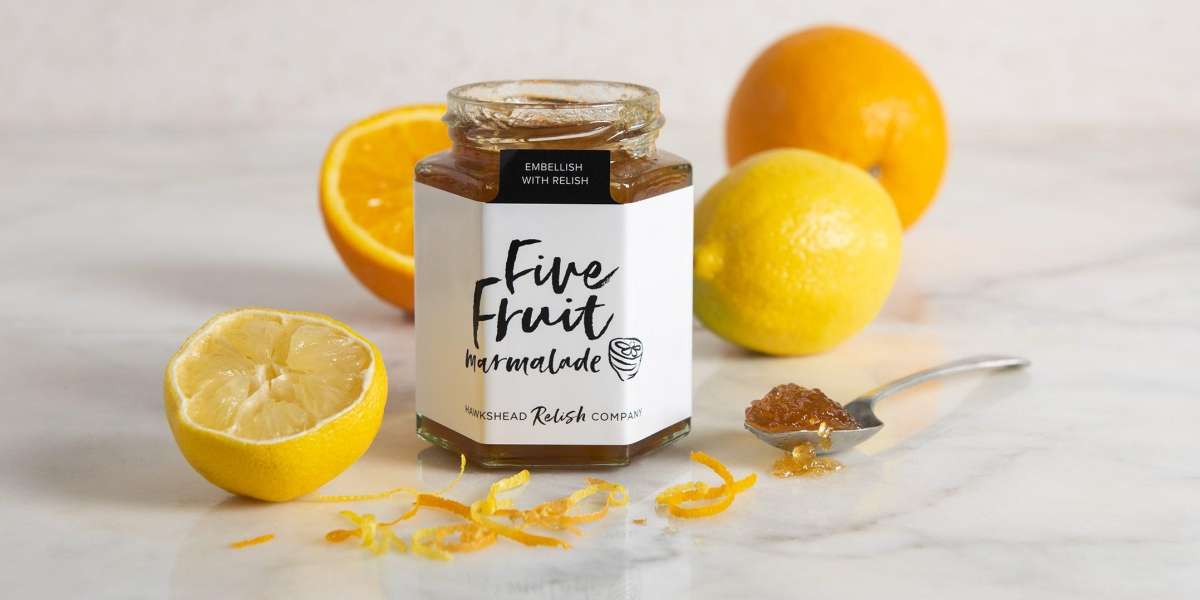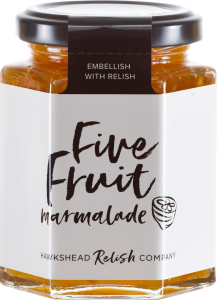 Maria's Picks
Fabulously fruity with chunks of orange, lemon, lime, kumquat and grapefruit. A constant bestseller & a marmalade in a league of its own.
More
A Taste Discovery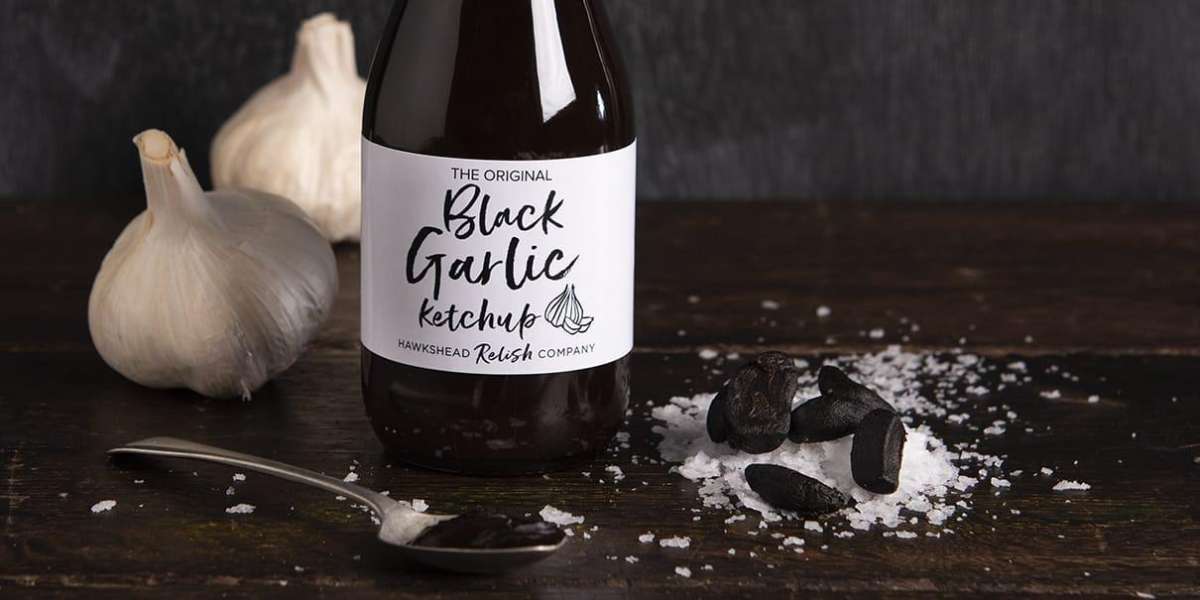 Savoury Sauces
The Hawkshead Relish savoury sauce range is a delicious variety of favourites to those of a more sophisticated taste.
Discover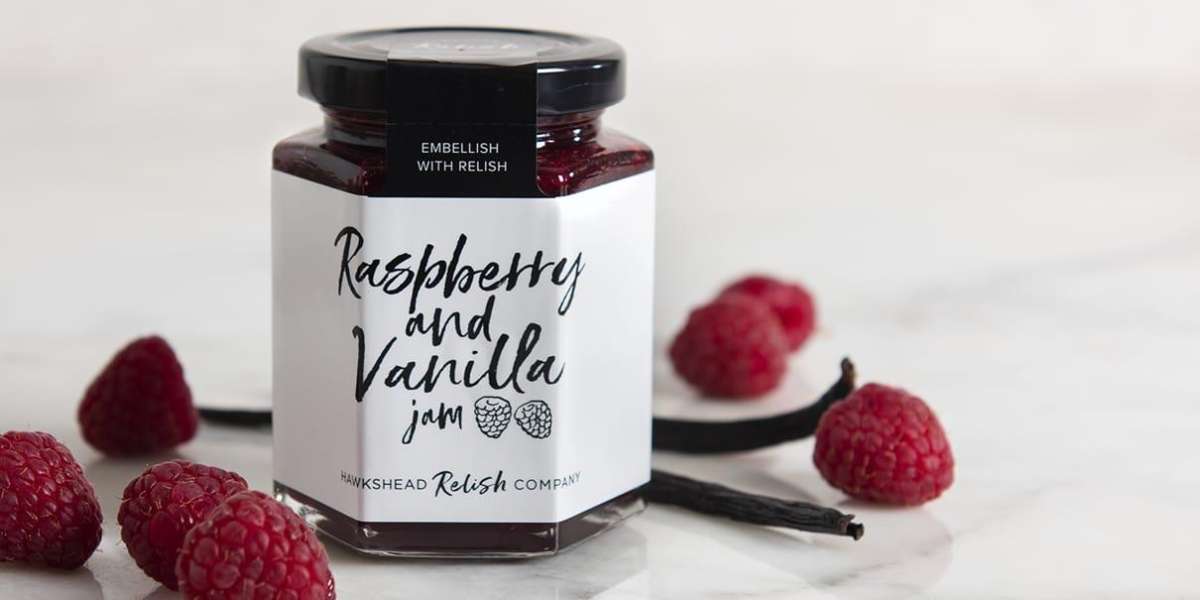 Juicy Jams
Hawkshead Relish's selection of Jams is both taste defining & inspiring; the range conveys a passion for regional originality & our customary creativeness.
Discover