How We Started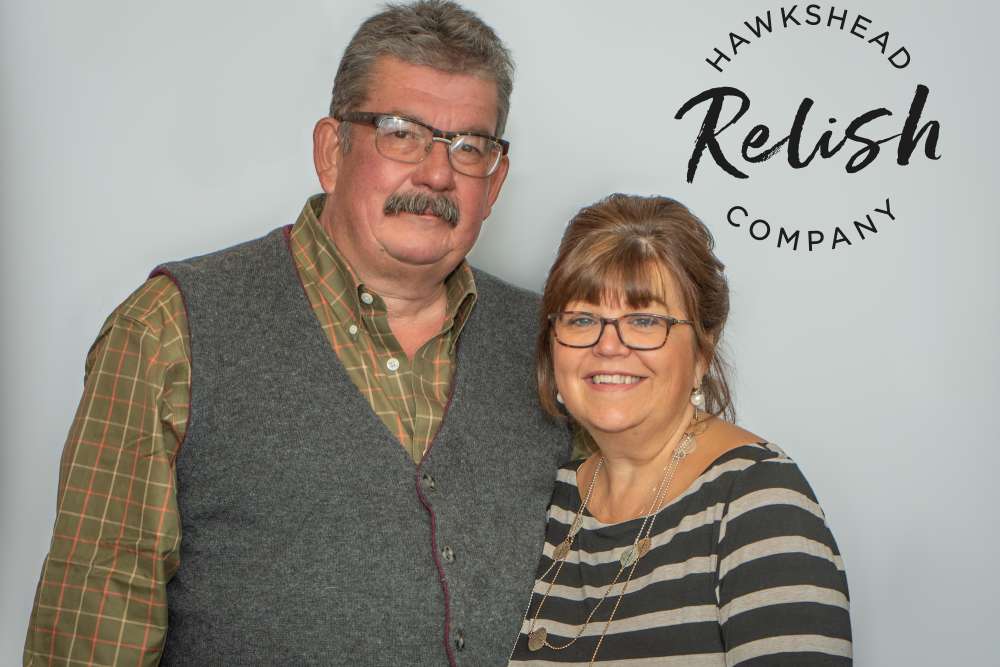 Lake District Café
(1999) we had a busy café in the Lake District Town of Hawkshead and made a small range of Chutney, Relish and Preserves to go with the meals served to our customers. People enjoyed the preserves so much they would ask to buy a jar to take home with them. Gradually we found we were producing more and more jars of preserves to sell.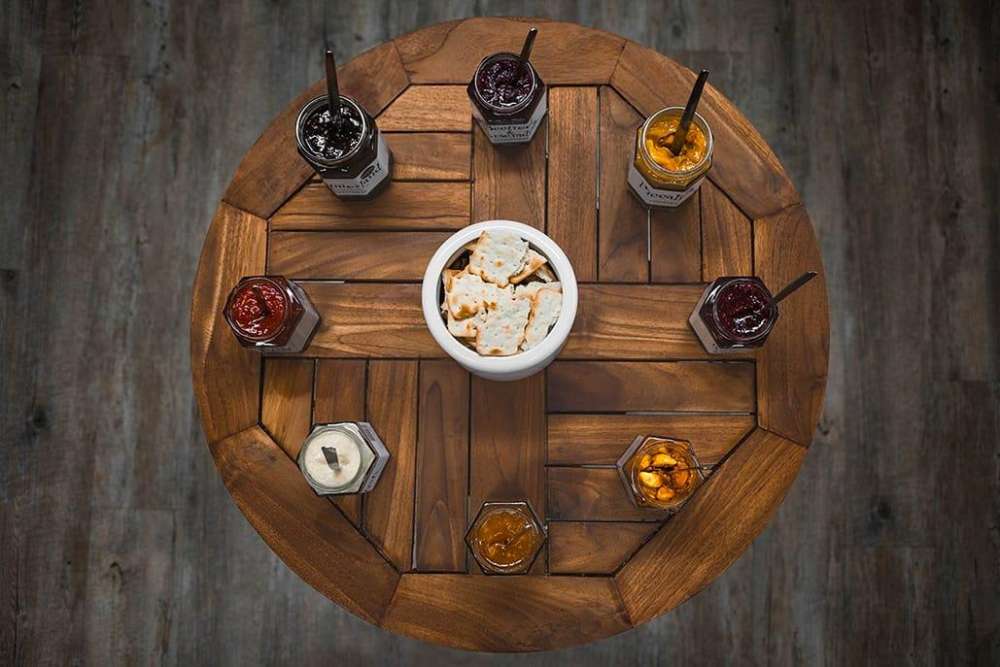 Creating Opportunity out of Disaster
In 2001, a foot-and-mouth outbreak swept the country. People were told not to visit the countryside which caused a devastating impact on hospitality and tourism in Cumbria including the café. We decided that if people couldn't come to the countryside, we would bring the countryside to them!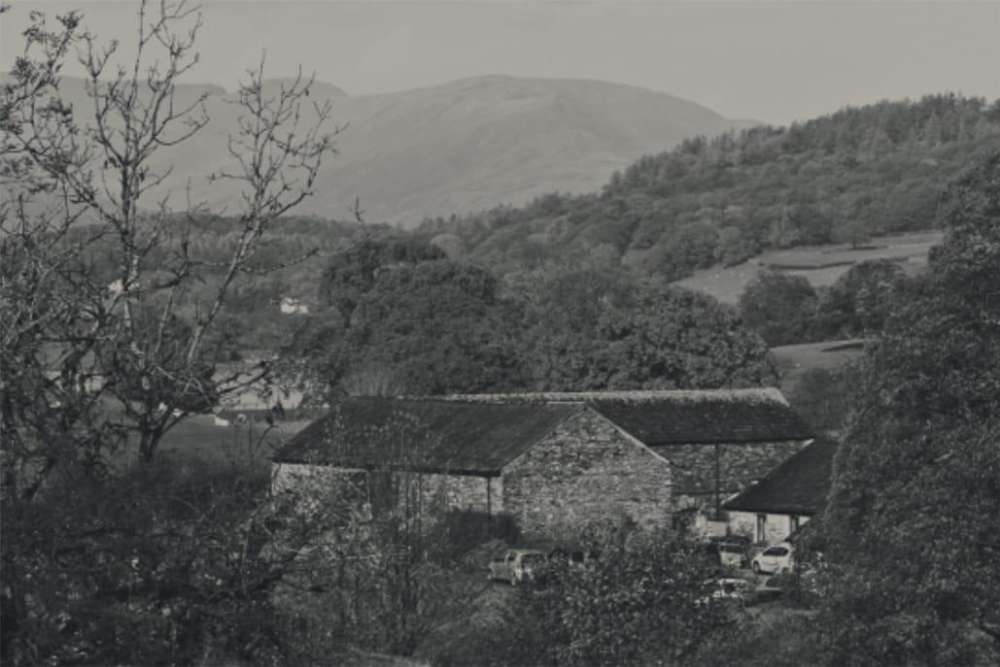 The Hawkshead Relish Company was born!
Seeing the opportunity to sell our preserves further afield, we took samples of the products to Garden Centres, Shops and Restaurants who all agreed to stock the Chutneys, Relishes and Preserves and sell them to their own customers. The Hawkshead Relish Company was born!
Only Quality Ingredients
We believe the reason why our products are so successful and why people love them is because we care about the ingredients we use. Where other producers will sometimes use cheaper ingredients to bulk out their products, we only use quality ingredients that add to the flavour and you can really taste the difference in the quality.
100 Products and Counting
Having started with a small range of 2-3 products, we found out Mark had the knack for coming up with great new recipe ideas. He would come up with recipes that work well but were not run of the mill. As our range was growing, we found we had 20, 30, 50… 100 products. Mark's imaginative and great tasting products lead to Hawkshead Relish also winning over 60 Great Taste Awards.
All our products are still made by hand using traditional open pans and are free from Nuts, Gluten, Additives and Preservatives as well as all being suitable for vegetarians and most are vegan friendly.

'Flavour is the key ingredient using the best quality produce, if it doesn't add flavour or texture, it doesn't go in the jar!'
Maria Whitehead MBE
Growing Success
The success of our Relishes and Preserves lead to increased production which meant our little shop was groaning at the seams. We needed a more suitable production facility, we were lucky enough to find a 16th Century barn just 1 mile outside of Hawkshead. The barn is in a beautiful location on the edge of Esthwaite Water and it is where all our products are now made. What was once our small Lake District café is now our shop which has become very popular with foodies. There is a tasting table available daily which gives our customers the chance to try something new and offers our visitors the chance to refresh their own larders at home.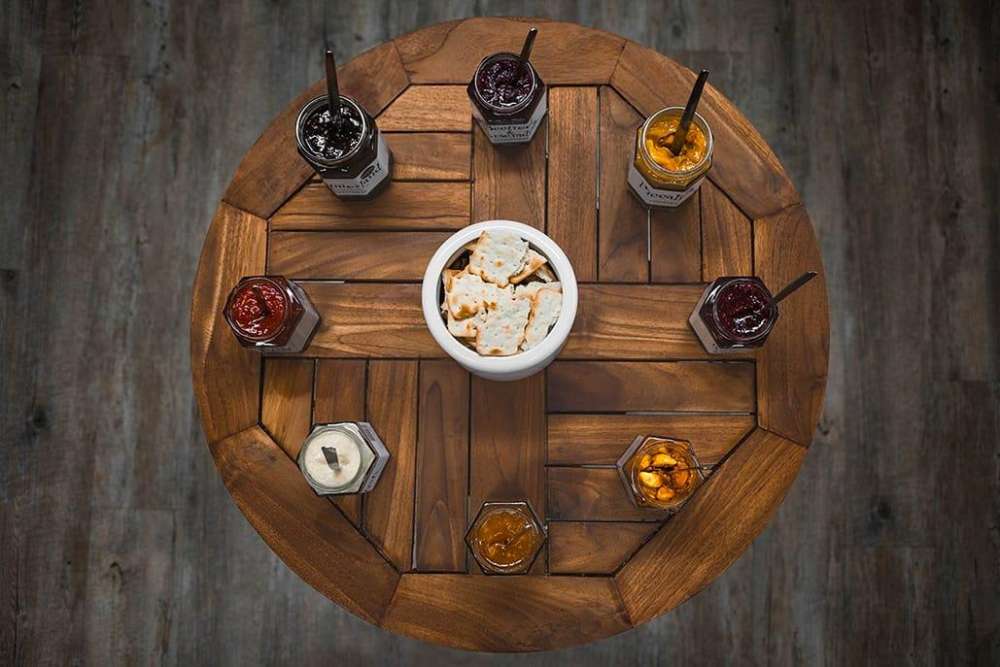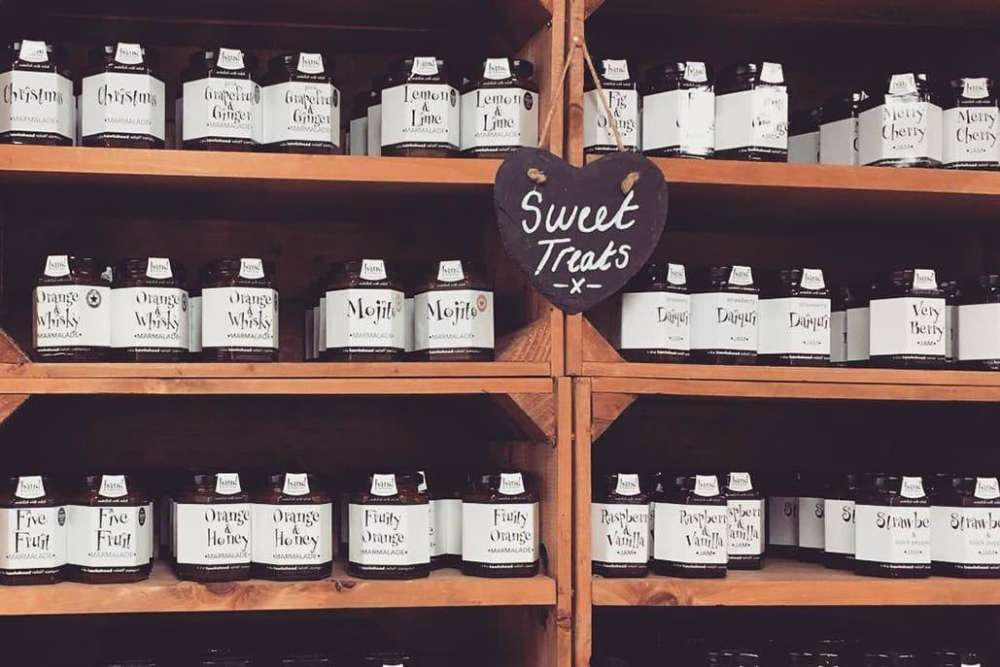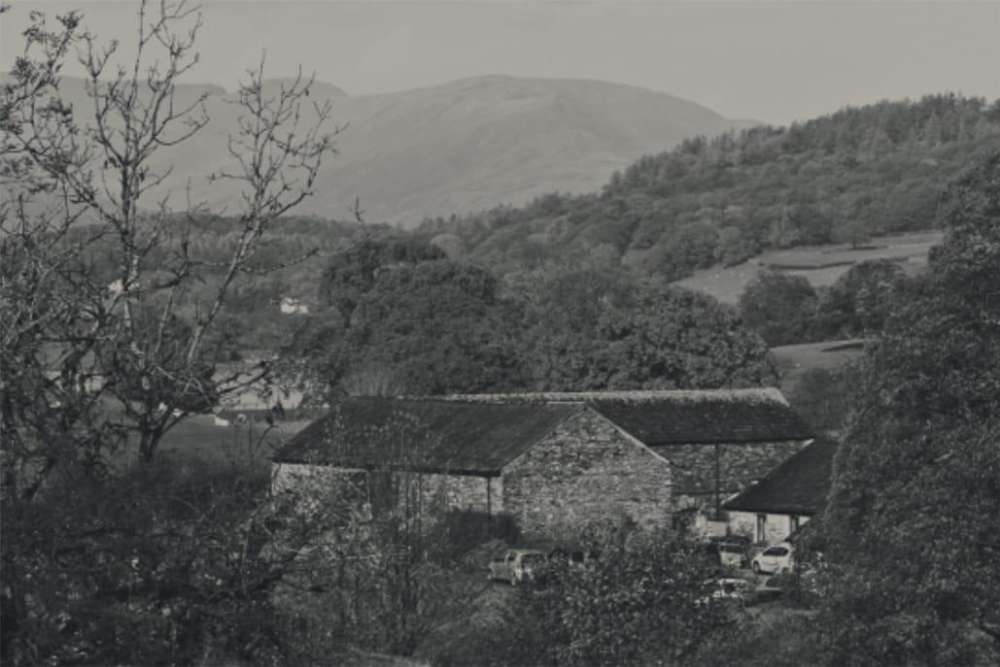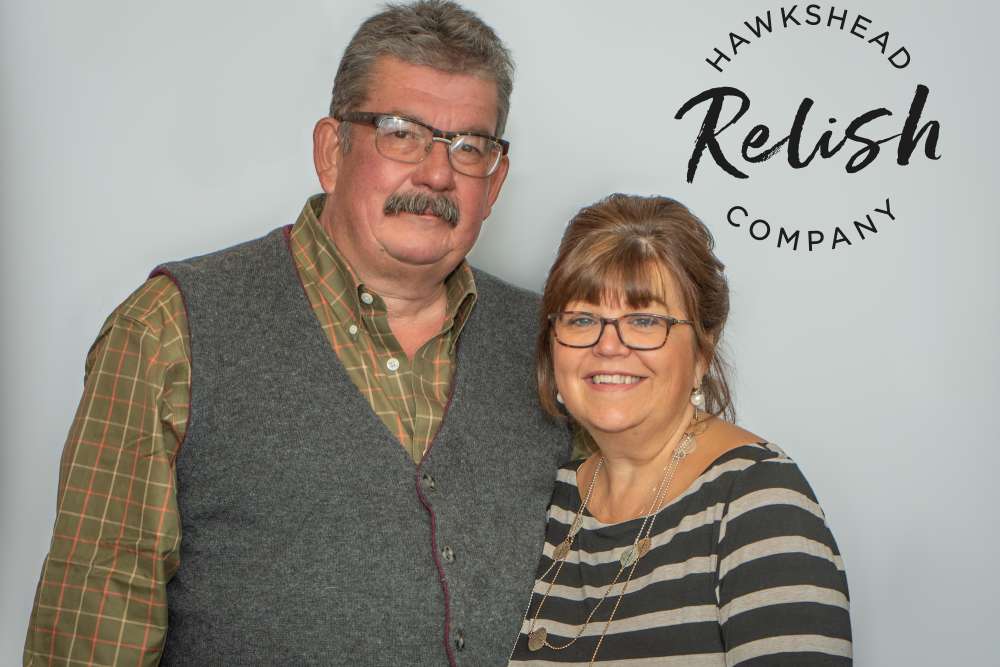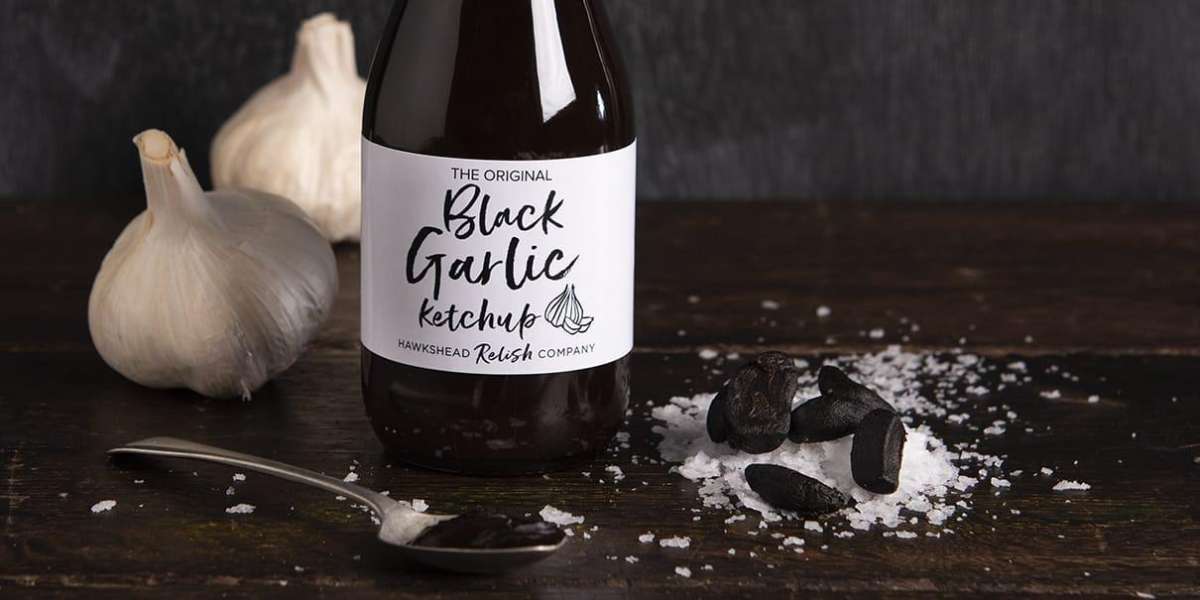 A Family Business
We are a family business, which we believe helps our happy and contented workforce and is reflected in the level of service and friendly manner we have with our customers whether visiting us in our shop, online or via one of our stockists around the world.