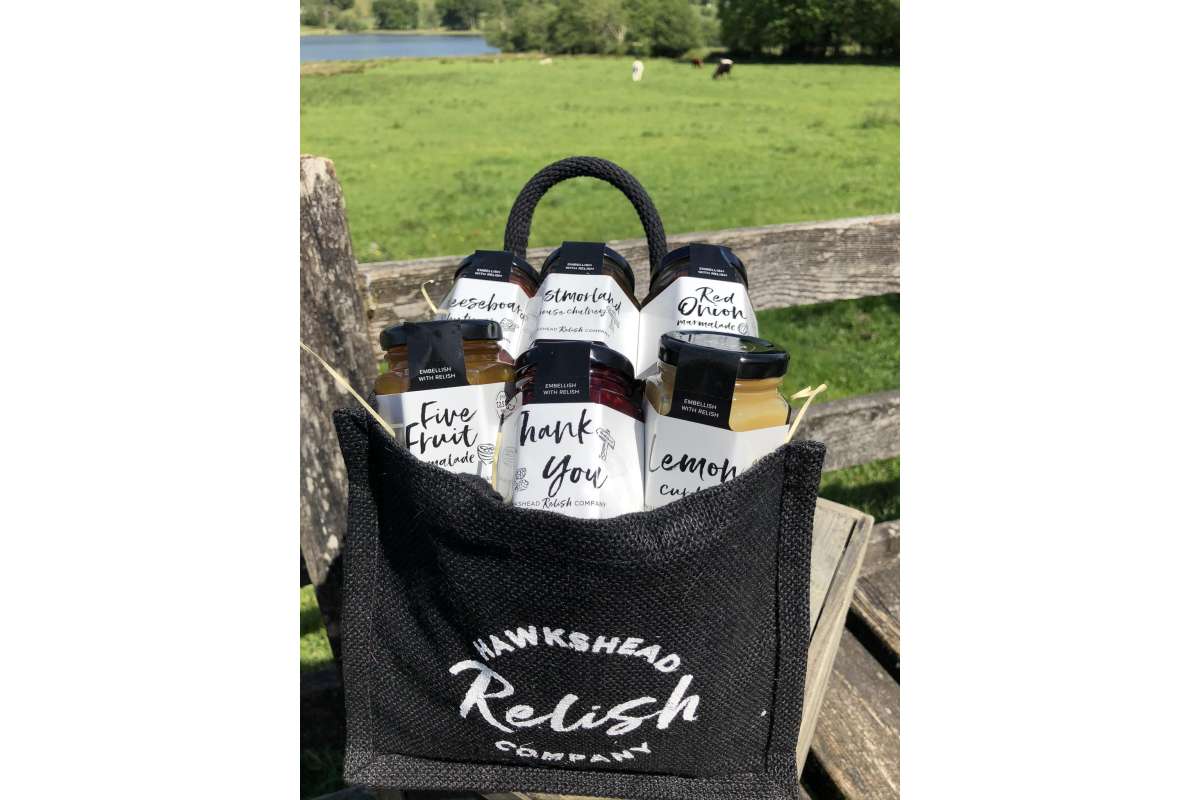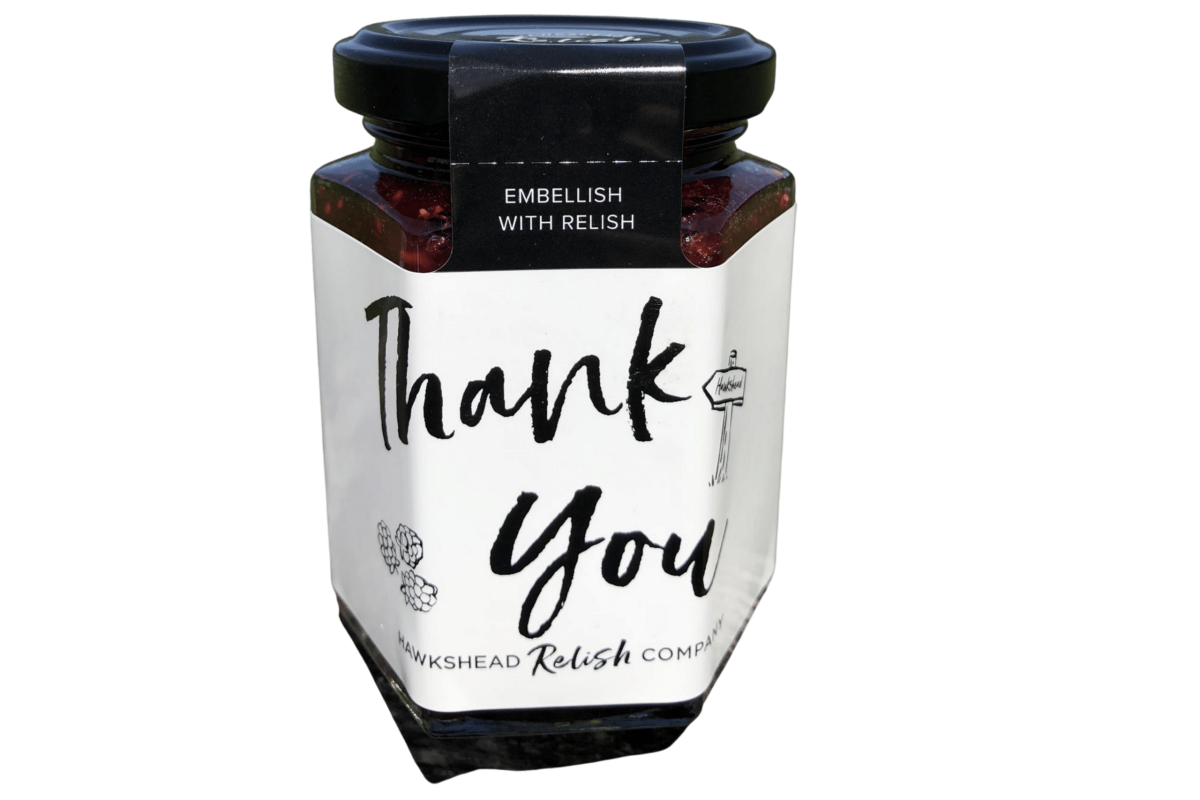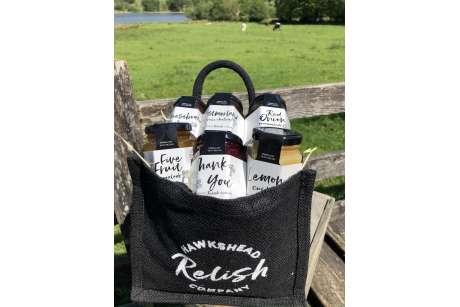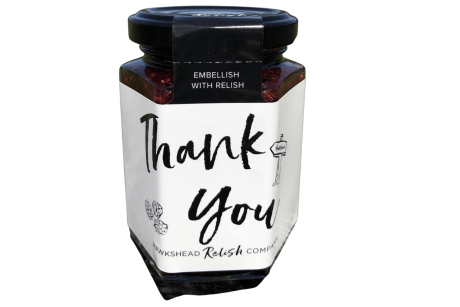 Thank You Gift Bag
Special Edition 'Thank You Gift Bag' is the perfect gift to say thank you with!
This 'Thank You' Gift Bag includes:

La'al Cheeseboard Chutney
La'al Westmorland Chutney
La'al Five Fruit Marmalade
La'al Lemon Curd
La'al Red Onion Marmalade
La'al Thank You Jam (Raspberry & Vanilla Jam)
For every jar of Thank You Jam sold, we will donate 50p to Growing Well to help support their hard work. Based at Low Sizergh Farm just outside Kendal, Growing Well are a farm based mental health charity who provide safe supportive working environment to help nurture mental health recovery. They currently grow about 15 tonnes of organic vegetables on-site each year which are sold through their crop share vegetable bag scheme and local retailers and wholesalers.
Find out more about growing well here: Growing Well