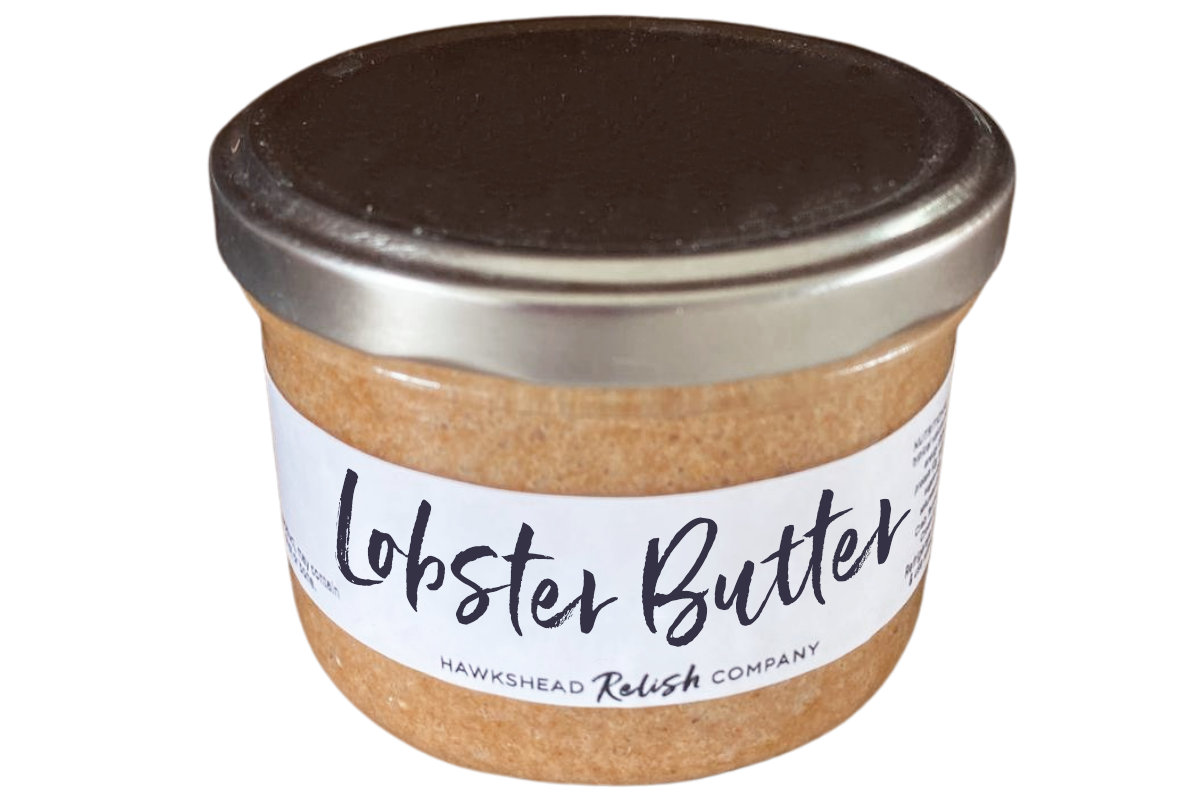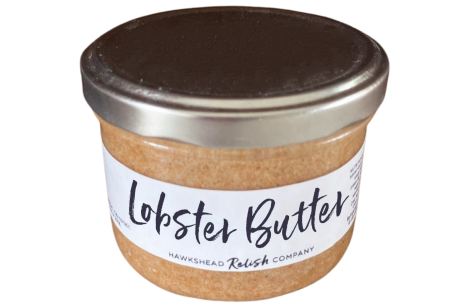 Lobster Butter
Spread onto warm crusty bread for a delicious treat.
Out of Stock
Lobster Butter has a sweet and delicate taste that is perfect for spreading on warm crusty bread – tucked into a sandwich – or even just devoured with a spoon. The combination of clarified lobster and butter is truly unique and we find we can't eat just one bite. Some say you shouldn't be able to buy lobster butter in a jar – but we disagree, and think it makes it that much more special.
Nutritional Information per 100g
Lobster 32%, reconstituted milk, butter 23%, wheat flour, crabmeat,
transformed corn starch, salt.
Allergens in BOLD
| | |
| --- | --- |
| Alcohol Content | |
| Shelf Life | |
| Shelf Life Once Opened | |
| Storage Temp - Unopened | |
| Storage Temp - Opened | After opening, store in the refrigerator and consume within 2 days. |
| Energy | 239kcal 988kj |
| Protein | 7g |
| Carbohydrate | 8.8g |
| Sugars | 1.7g |
| Fat | 19g |
| Saturates | 13g |
| Salt | 0.67g |