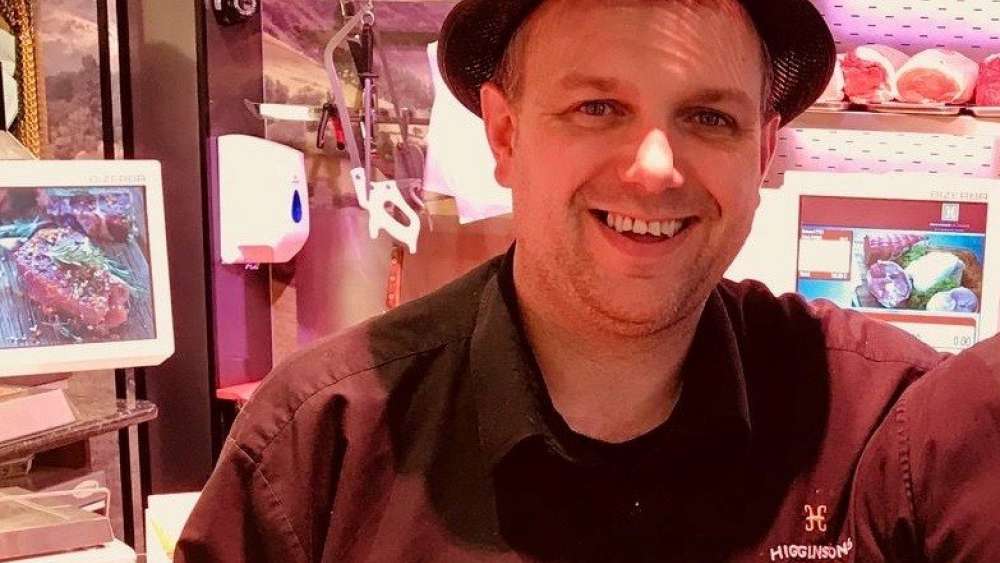 Cumbrian producers collaborate to create limited-edition Burger
Cumbrian producers collaborate to create limited-edition Burger
Higginsons of Grange have collaborated with local artisan producer, Hawkshead Relish to create a limited-edition burger for National Burger Day.
The Grange-over-Sands based Butchers and Pie Makers are renowned throughout the county and beyond for their award-winning burgers, made by hand several times each week on the premises, using locally sourced ingredients.
National Burger Day takes place annually on the Thursday before the August Bank Holiday in the UK, this year being 22nd August. The day has become widely celebrated with restaurants, eateries and producers as the nation's taste for burgers shows no sign of slowing down, with gourmet burger sales growing in the UK year on year in line with our appetite for more adventurous flavours.
Higginsons General Manager, Mark Porter said "National Burger Day is a good opportunity for us to use our knowledge and skills to create something new and a bit different for our customers that you wouldn't find in a supermarket"
"We already stock much of the Hawkshead Relish range here in the shop and given how popular the Black Garlic Ketchup has been, we thought we would try and find a way to include it within a burger".
"We opted for a Black Garlic and caramelised onion Brisket Burger in the end. Brisket is well known for its texture and flavour and is ideal for burgers as it contains a little more fat, helping to make the burgers nice and juicy. After several taste tests, we're satisfied that we've created a really tasty, succulent burger that we hope our customers will love".
Maria Whitehead MBE of the Hawkshead Relish Company commented, "The Black Garlic Ketchup has a real depth of flavour that together with the brisket will give the burgers a sweetness and a richness. This is definitely one for the BBQ, of course you can always serve a little extra ketchup on the side!"
The limited-edition 6oz Black Garlic and caramelised onion Brisket Burgers costing £2.20 each will be available in the shop from 19th to the 24th August. Samples of the burgers and the accompanying Black Garlic ketchup dipping sauce will be available for customers to taste on the 22nd, 23rd and 24th August.
Higginsons will also be running other special offers on their award-winning Burger range during the week.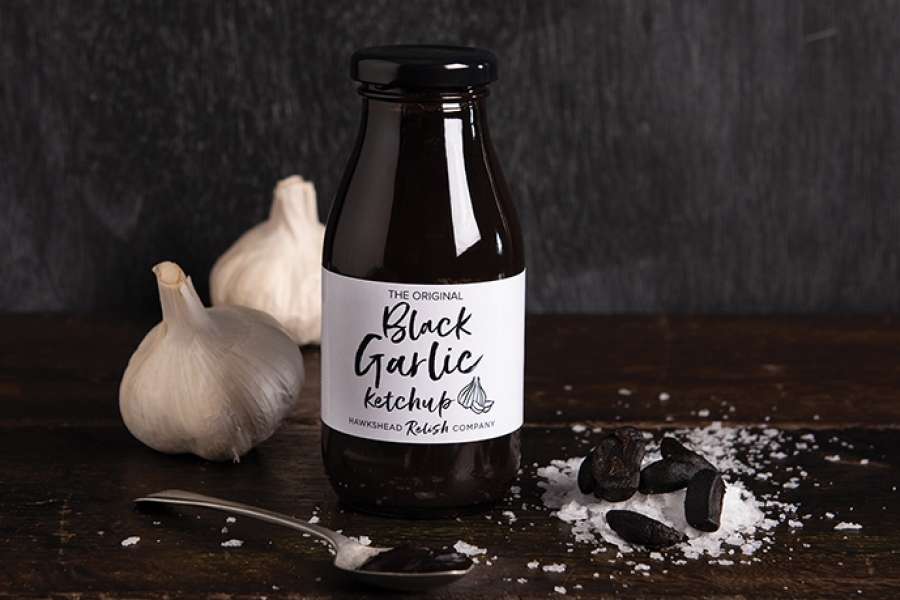 15th August 2019

Izzy Whitehead