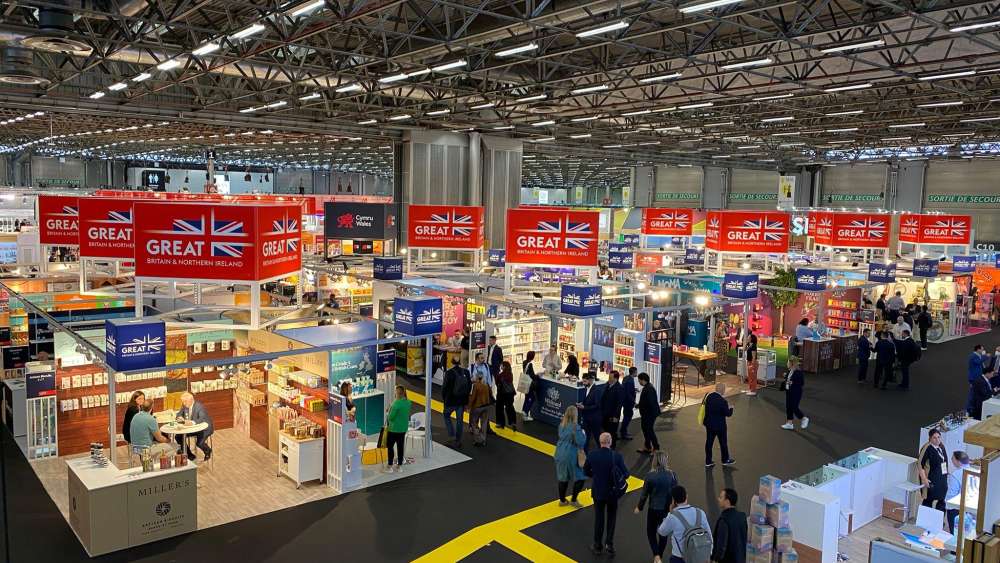 Cumbrian food business represents the UK on the international stage
Jonathan Robb, Hawkshead Relish's General Manager, attended the world's largest food fair SIAL Paris earlier this month, as a Department for International Trade (DiT) export ambassador, representing both Cumbria and the Northern Powerhouse.
Held every two years, this truly global event brings together 7,200 exhibitors, producers, importers and buyers together under one roof for five-days of inspiration, debate and exchange.
First held during International Food Week in 1964, the event saw representatives from 26 countries attend, today the biennial event attracts exhibitors and visitors from over 200 countries and has become recognised as a flagship event in the global food calendar.
The Trade mission to this year's event organised by DiT in conjunction with PS8 and the Food and Drink Export Federation, saw Jonathan and representatives from 20 other UK companies, including Uncle Joe's, Harrogate Tipple and Grandma Wilds attend the international showcase as part of a collective Great Britain and Ireland trade hall.
During the main trade show event Jonathan had the opportunity to meet with international buyers from countries around the globe, including Brazil, Jamaica and Barbados as well as having the opportunity to reconnect with key operators from France and Germany, as well as with decision makers from a range of businesses from other EU countries.
Jonathan also took part in a Four Nations Food Festival held at the British Ambassador's Residence in Paris, where he met with the Ambassador, Her Excellency Menna Rawlings, chatted with her about the success of Hawkshead Relish and also had the opportunity to showcase a number of products, including the Cumbrian business's multi-award-winning Black Garlic Ketchup to the VIP guests in attendance.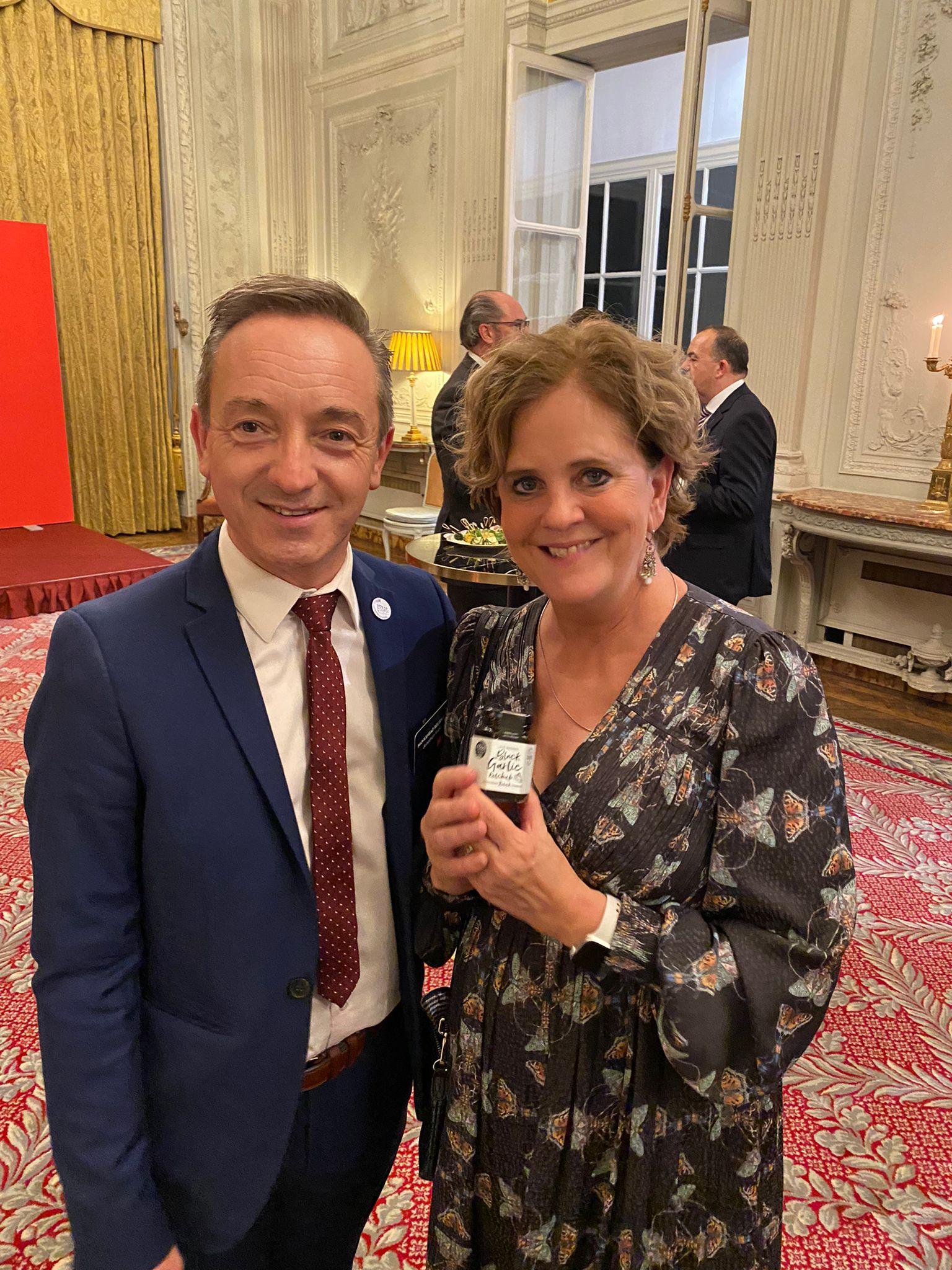 Jonathan Robb said: ''As Department for International Trade (DiT) export champions for the Northwest we were thrilled to be asked to take part in SIAL Paris. This particularly important opportunity has allowed us to meet new contacts and to reconnect with key international buyers and decision makers, particularly those from Europe, which was most welcome. Which is why I would encourage any business looking to enter new markets, or start exporting for the first time, to get in touch with the DIT Northwest team to find out how exporting could help them reach their full business growth potential."
31st October 2022

Steve Gosling