Please note: This event has passed. Please visit the Events listings to see our up-coming events.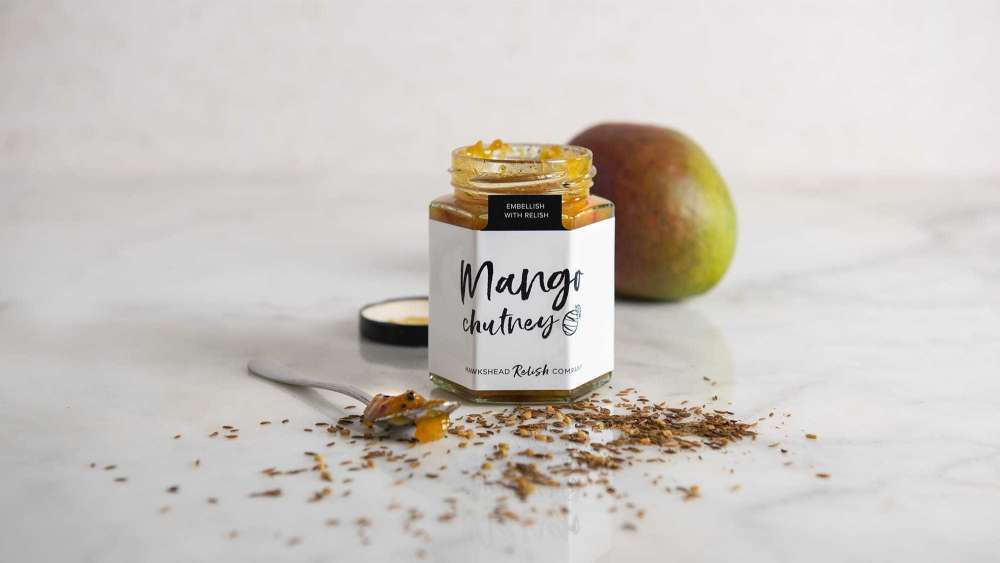 We are doing a tasting at the Country Harvest Food Festival!
Jonathan will be doing a tasting at the Country Harvest Food Festival! He will be there between 10 and 5 on the Saturday and you will be able to sample the great products we have on offer in the shop there.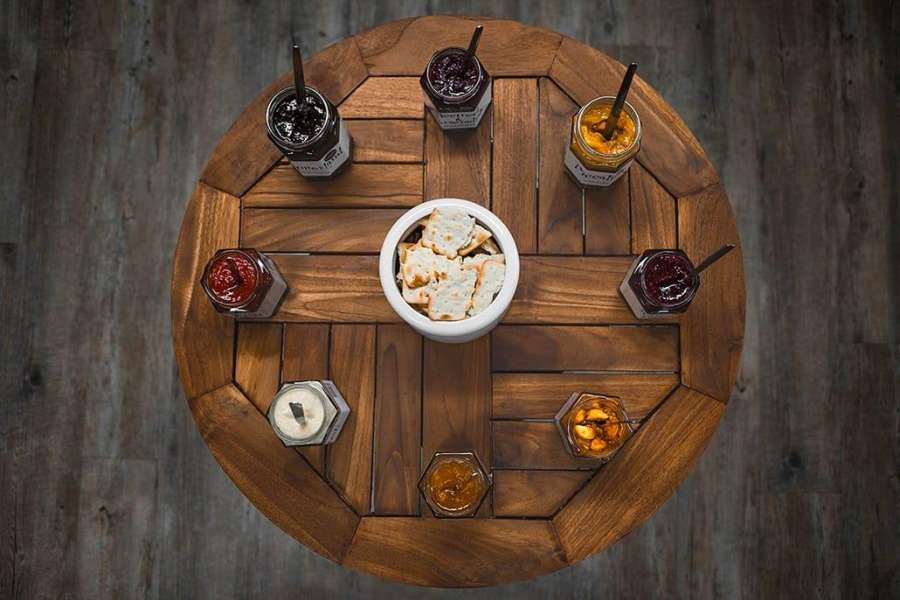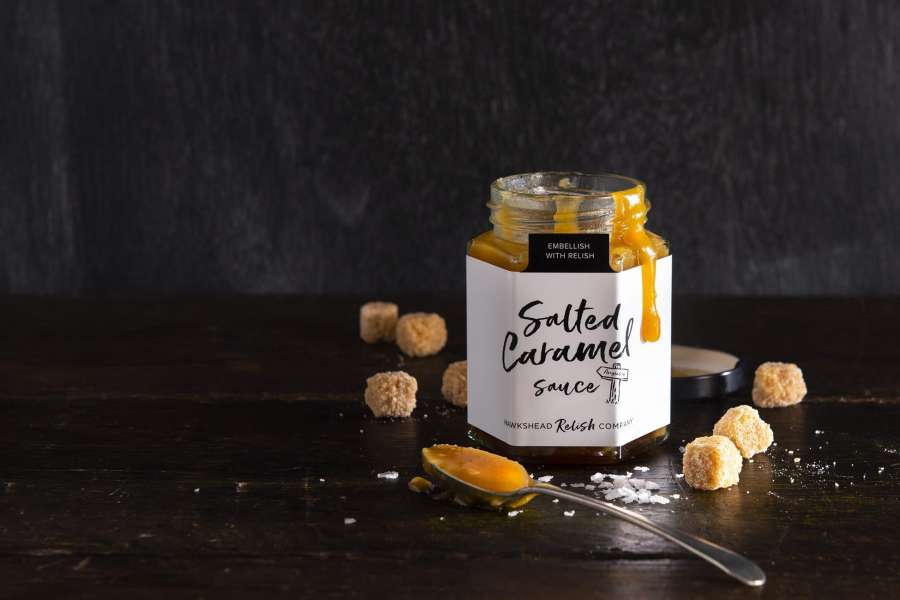 Country Harvest are holding their first ever Food Fair in June! And MasterChef winner Irini Tzortzoglou will be one of the star attractions.
The fun starts at 6.30pm on Thursday, June 6th when former Great British Bake Off contestants Howard Middleton and Sandy Docherty kick start the festival with a fun masterclass. Tickets cost £7.50 and includes a drink and a biscuit. For the next three days (June 7th to 9th 2019), we will be promoting the best food from across Yorkshire, Lancashire and Cumbria from 10am until 4pm each day. During the day we will have lots of food tastings and food and drink masterclasses in a large marquee in the grounds of Country Harvest. The masterclasses include coffee tasting, how to make gin cocktails, sausage making, breads, cheese tastings, plus lots more. All daytime events and masterclasses are completely free.
The Food Fair, which is sponsored by Leisure Resorts, also includes an evening ticketed event on the Saturday – a performance by 27 members of the award winning Leyland Brass Band at 7.30pm. Tickets just £12.50.
8th June 2019
9:00am to 5:00pm

Ingleton