Please note: This event has passed. Please visit the Events listings to see our up-coming events.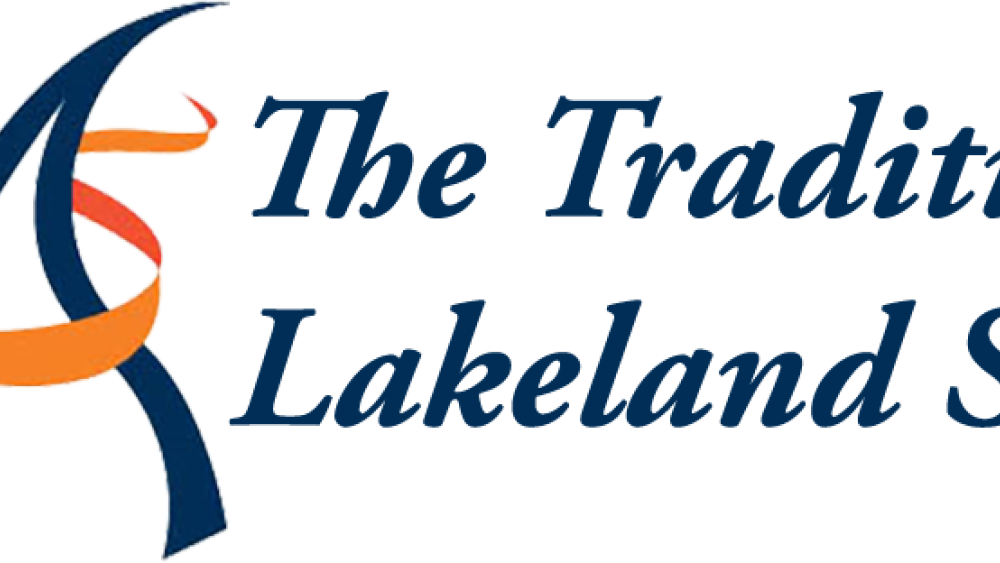 Ambleside Sports
Cumberland & Westmorland Wrestling believed by some to have been introduced by the Vikings over 1000 years ago. The wearing of traditional costume is requested. An arena event.
Guides Races & the Rydal Round Fell Race where super-fit competitors pit their stamina and courage against a gruelling ascent and heart-stopping descent of the fells. Start and finish in the arena.
Hound Trails Local knowledge or a good eye for a 'lish' dog may result in a payout from the bookies after the cacophanous finish of this popular Lakeland sport, where the hounds follow a previously laid trail before returning to the arena.
Track Races The arena is the venue for this exciting series of both scratch and handicapped events. There are senior and junior events, from 90 to 1600 metres.
Cycle Races We have track cycling around a 300m circuit. At Senior level we have the 500m, 800m, 1600m, 3200m handicap races, along with the premier "Devil Takes the Hindmost" event. The Junior races are over 300m, 500m and 800m.
When you feel like a break from the sporting events why not take a stroll around the stadium. You will find children rides, a wonderful selection of trade stands and interesting small local businesses in the Craft Marquee. When you are feeling hungry or thirsty, we have a food court with many different types of food on offer and an excellent beer ten.
All you need for a wonderful day out.
ADMISSION:
Adults £7.00
(under 12s free if accompanied),
Youths 12-17 £3.00,
Cars £3.00
25th July 2019
9:00am to 5:00pm

Rydal