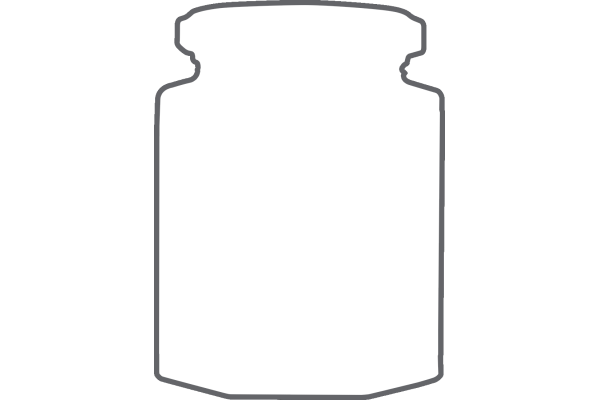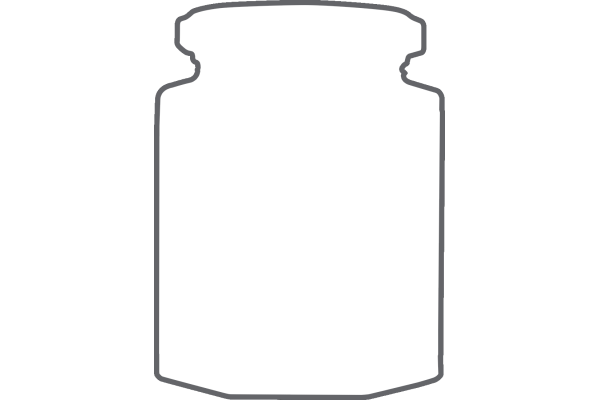 Sandham Black Bomb
The best Lancashire cheese made in a traditional manner using fresh local Lancashire milk from this family run company established in 1929. A wonderful cheese that is kept fresh and sealed in a wax casing in a distinctive round ball which is why it is called a Lancashire Black Bomb. GM Free and contains milk.
Supplied with a minimum best before date of 4 weeks. Must be refrigerated upon receipt.
This will be sent by carrier overnight & needs to be refrigerated immediately upon delivery.